Home
If you are looking for the United Nations try this link - we are not connected with them in any way, though we share some interests.
We cannot solve our problems with the same thinking we used when we created them.
Albert Einstein
Intro
UnTied Nations is about connected conversations. Each community has its own problems and these are often shared with other communities.
We want to help communities work on these problems, together, using linked meetings, addressing shared issues.
The concept also draws heavily from Open Space Technology. As Harrison Owen calls it - a global conversation. That is our goal.
A Tale of Twelve Cities
As reported by the BBC https://www.bbc.co.uk/news/world-42982959 twelve cities are threatened with drought. Here at UnTied Nations we are planning twelve meetings - one in each city. The issues, findings and proposals from each meeting will then be shared with all the other meetings and publicly.
The cities are:
Bangalore
Beijing
Cairo
Cape Town*
Istanbul
Jakarta
London*
Mexico City
Miami
Moscow
São Paulo*
Tokyo
We already have meeting facilitators for the cities marked with *
Who are we?
Cape Town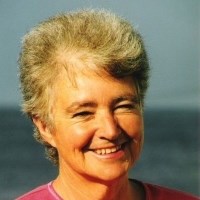 Valerie Morris
London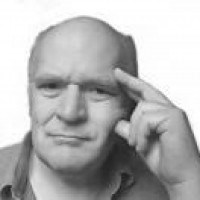 François Knuchel
São Paulo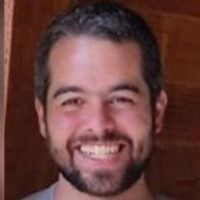 Eduardo Vitale
Admin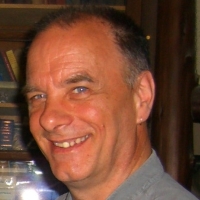 William Charlton
Want to help us?
You can support us in many ways.
Help with the organisation of the project or one of the meetings.
Sponsor A Tale of Twelve Cities or just a meeting.
Contact us now to find out more.